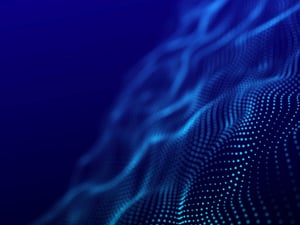 WHO WE ARE
Helping asset managers diversify alpha and generate winning investment strategies with advanced AI
Founded in 2016, our company is backed by investors such as ING Bank, UniCredit Bank and CDP Venture Capital.
With a team of 25 people, mainly made of AI/ML engineers, physicists and economists, we share a unique passion for technology and finance.
Our close collaboration with renowned AI and computer sciences Universities reflects our devotion to avant-garde R&D initiatives.
We are proud to be foremost a technology company.
But that doesn't define us.
WE ARE TRANSPARENT
& TRUSTFUL
Every step we take is driven by an unwavering commitment to transparency. Trust is earned, and we are firmly devoted to earning yours. Our practices are designed to prioritise our clients' interests, and our dedication to rigorous conduct is non-negotiable.
WE ARE RELIABLE
SPECIALISTS
We have built our foundation on a strong commitment to specializing in what we do, and we are all about always improving.
WE ARE CHALLENGE
ENTHUSIASTS
The technical complexity of implementing an AI solution won't hold you back. We have different ways to deliver or integrate our AI-based solutions into our clients' investment processes to ensure a seamless implementation TOUCH
EXCELLENCE
We are committed to delivering comprehensive analyses and high-quality models and be obsessed with the true value and ease of implementation of our solutions.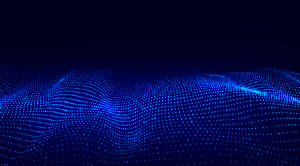 TOUCH
TRANSPARENCY
We will provide complete transparency and stay accountable, both in good and bad times; we will make responsible use of AI and ensure no prediction or decision will stay without reasonable explanation; we will prioritise process robustness and reliability. TOUCH
LEARNING
We will learn from every step we make, challenge our know-how daily, and invest in training and professional growth.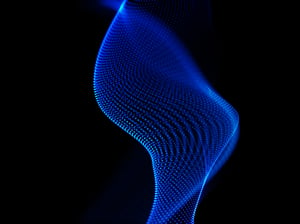 TOUCH
PEOPLE
A substantial part of our daily waking time is spent at work, making this a core element of our existence. We care about work/life balance, put body, mind and health first, and support our team to grow and flourish as human beings and professionals.
2016 - OUR ROOTS

In 2016, Deep Learning technology was on the rise, and the convergence of extensive data availability and unprecedented computational power presented an exciting opportunity.

Recognizing the market's need for specialised tools capable of handling the complexities of financial market data, our three founders decided to establish Axyon AI.

They aimed to bridge the gap between cutting-edge technology and the financial industry, propelled by their passion for innovation.

2017 - FIRST STEPS

Our journey led us to the ING Bank's International Innovation Studio acceleration program in Amsterdam.

With relentless dedication and confidence, after six months of the program, the team showcased their innovative capabilities, capturing the attention and admiration of industry veterans and potential investors alike.

2018 - GROWTH

The first external investment arrived from ING Bank and another from Unicredit Bank.

These pivotal moments affirmed our vision's credibility and our solutions' potential impact, fueling our commitment to develop and refine our AI and DL solutions for investment management.

2022 - LAST FUNDING ROUND

In 2022, we completed a €1.6 million funding round led by the Fondo Rilancio Startup (Relaunch Start-up Fund) and managed by CDP Venture Capital SGR, with ING Bank, UniCredit Bank, Geminea and Metes as co-investors.

2023 - TODAY

Our dedication never faded. We have been and still are committed to making Axyon AI a leading fintech in the investment management space, with solid principles of transparency and trust, and dedication to being the best possible place to work for our team.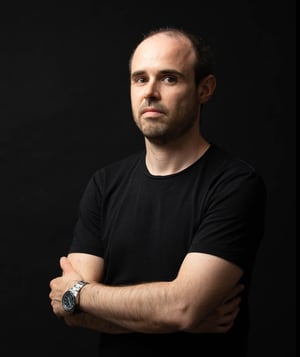 DANIELE GRASSI
CEO & Co-Founder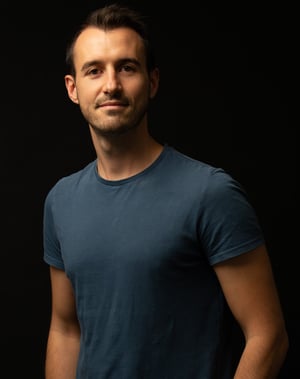 JACOPO CREDI
CTO & Co-Founder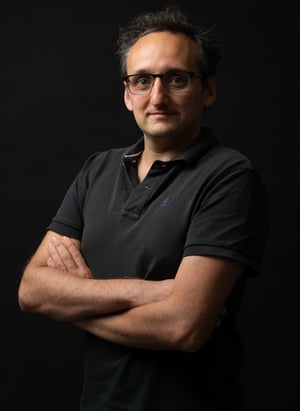 giacomo Barigazzi
Head of Corporate Development & Co-Founder
LEARN MORE ABOUT OUR SOLUTIONS
Understand how Axyon AI's technology can help you enhance your investment strategies with predictive AI-based solutions
BUSINESS CASES
Learn what our customers have achieved so far with Axyon AI solutions.
WANT TO JOIN THE TEAM
THAT IS CHANGING THE WAY
INVESTMENTS ARE MANAGED?
At Axyon AI, talents play a crucial role in innovating asset management through AI