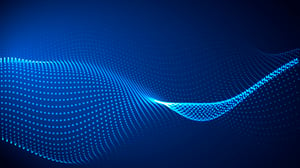 ADVANCED
AI-POWERED SOLUTIONS
Predictive AI tailored for Asset Managers, Institutional Investors, and Hedge Funds
WHY AXYON AI - KEY BENEFITS
TIME
EFFICIENCY
Our expertise and AI-based solutions are designed to integrate seamlessly with your existing systems, enabling a smooth and swift transition. You can bypass a lengthy and costly process and be live with a cutting-edge solution in just 2 months.
CREATE NEW
INVESTMENT IDEAS
You can use our predictive AI insights to generate new investment ideas. No longer need to rely only on traditional techniques to identify complex market patterns beyond human logic.
SEAMLESS
IMPLEMENTATION
The technical complexity of implementing an AI solution won't hold you back. We have different ways to deliver or integrate our AI-based solutions into our clients' investment processes to ensure a seamless implementation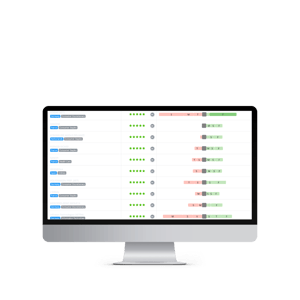 AI-BASED
RANKINGS


AI-based assets performance rankings that identify outperformers within a given investment universe & time horizon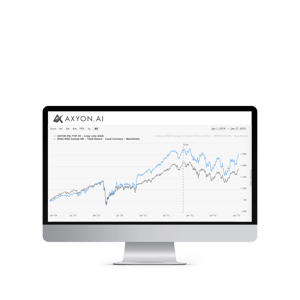 OPTIMISED INDICES & MODEL STRATEGIES

Off-the-shelf and bespoke AI-powered model strategies and indices on several asset classes and investment universes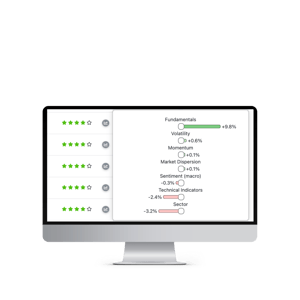 FORECAST
DRIVERS


Every prediction is explained in terms of which drivers and data had the most impact on it
FINANCIAL SERVICES INDUSTRY FIGURES
72 %
are already using or developing Machine Learning applications in their internal processes
Bank of England
37 %
globally adopt AI to reduce operational costs, followed by greater predictive analytics to improve decisions

Delloite Insights
41 %
states that improvements in financial processes & analysis are the most important use case of AI
MIT Technology Review Insights
How long will you wait until using AI-powered solutions in your investment strategies?
Don't delay in discovering how advanced AI solutions can redefine your investment management approach